The Pillars of Health coalition believes that all citizens in the European Union should have equal access to skilled, motivated and supported health workers. Join us to address the unequal geographic distribution of health workers across the European region and to optimise access to health workers for everyone.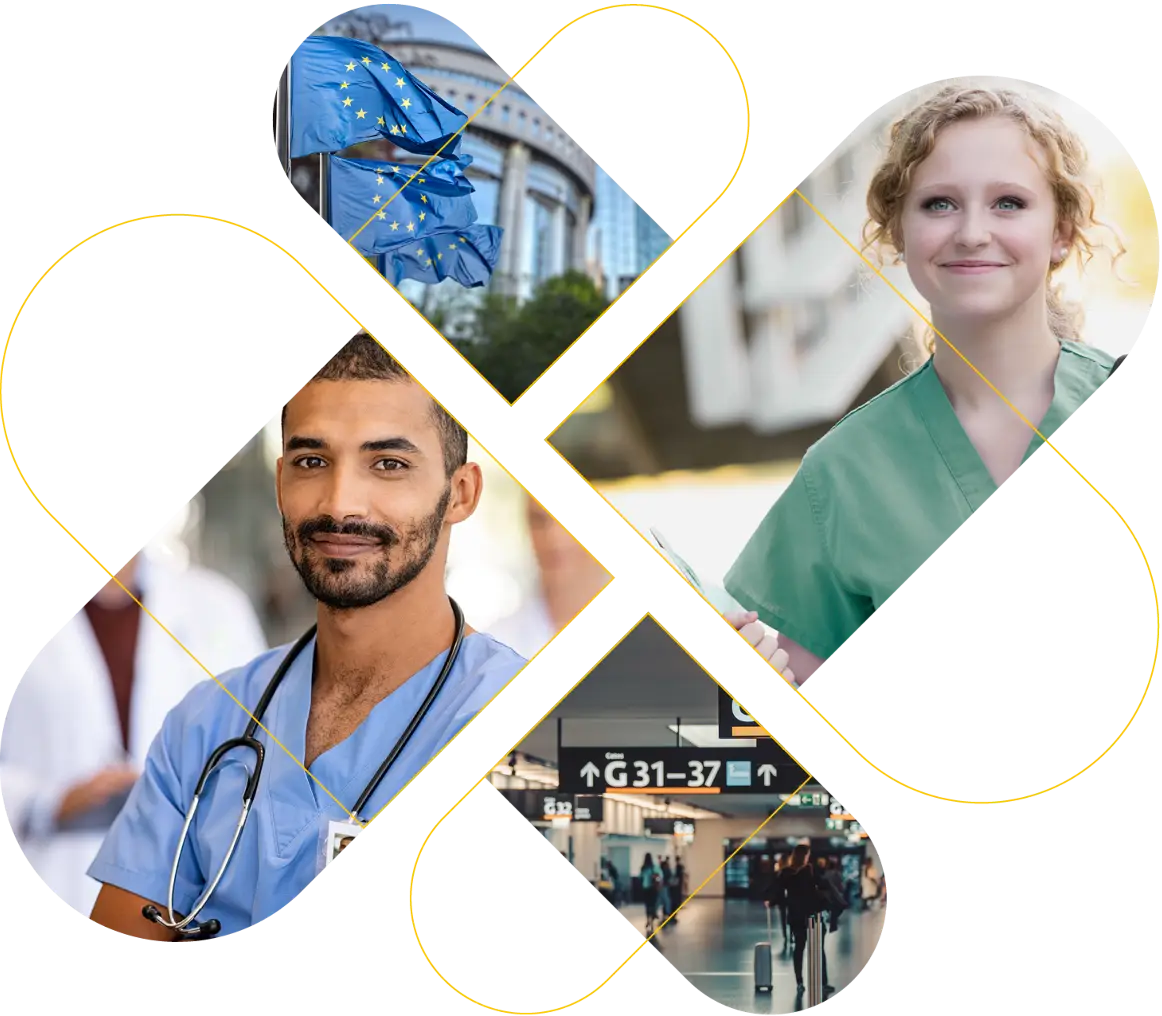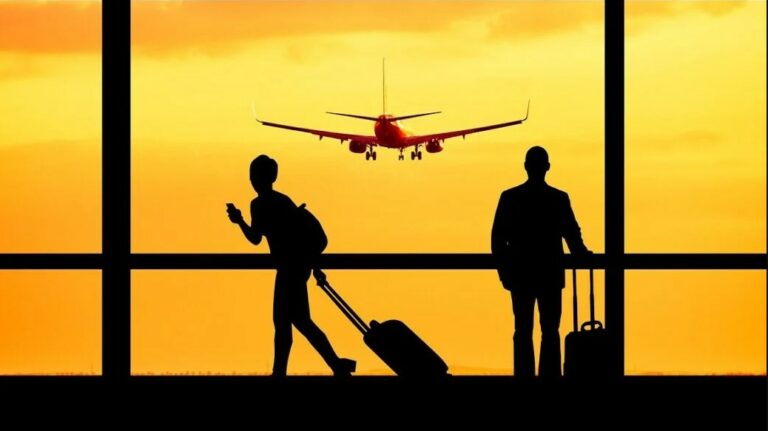 Conference about health workforce challenges, free movement of labour and medical deserts
Corinne Hinlopen (Pillars of Health's project officer) will present a civil society view on equitable training, retaining and distribution of health workers.
read the full article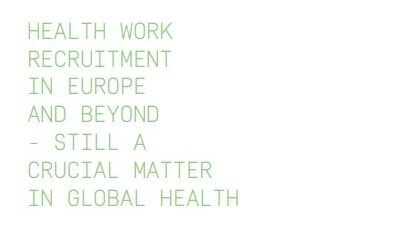 Panel discussion on health workforce recruitment in Europe and beyond at the World Health Summit 2022
Organisers are Pillars of Health, dpgg (German Platform for Global Health), and vdää (Association of Democratic Physicians).
read the full article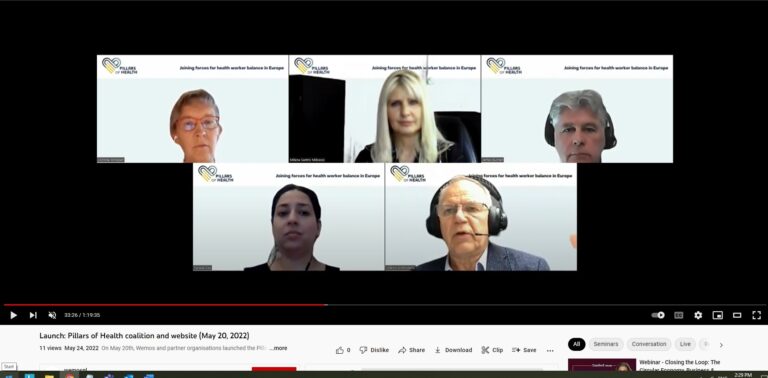 Pillars of Health has been launched!
On May 20th, we successfully launched our new website and coalition during an engaging and dynamic session.
read the full article